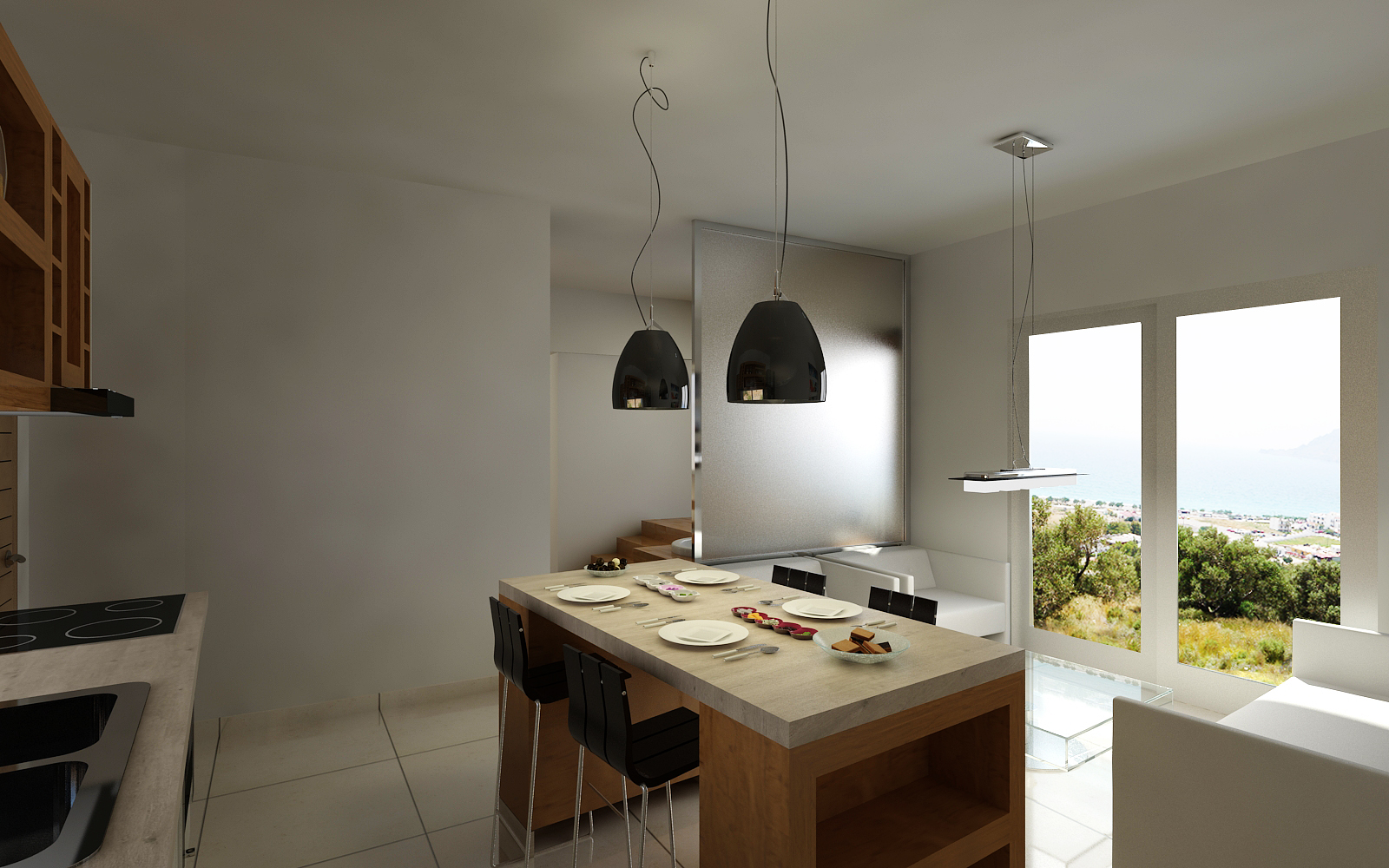 I am writing to recommend Mr. Stavros Kapetanakis and his company Domisi Development S.A. for construction services with future prospective clients. I have had the pleasure of working directly with Mr. Kapetanakis on 2 projects at the south coast of Crete. The scope of work for these projects involved the full design and construction of a number holiday apartments.
Domisi Development has illustrated their attention to detail, quality and design on a number of occasions. It is the policy of this company to strive for the highest quality standards. Working to strive for the highest quality requires a serious commitment by everyone within the organization including their subcontractors.
Apart from the construction services, Domisi development has been very supportive in arranging all what was needed to connect to the local utility services and companies.
Overall, working with Mr. Kapetanakis and his team has been a pleasant and professional experience. Please consider Domisi Development for your construction service needs, I would surely recommend them and look forward to working with them again.
Featured